Obstacle course racing, also known as OCR, is a sport in which a competitor, traveling on foot, must overcome various physical challenges in the form of obstacles. Races vary in length from courses with obstacles close together to events of several miles which incorporate elements of track, road and/or cross country/trail running. Courses may include climbing over walls or up ropes, monkey bars, carrying heavy objects, traversing bodies of water or mud, crawling under barbed wire, and jumping through fire.
Obstacle course races have been gaining popularity in recent years as a fun and challenging way to stay fit and push your limits. Here are a few reasons why you should consider joining an OCR:
They offer a unique fitness experience: OCRs are not your typical road race or marathon. They involve a combination of running, climbing, crawling, and jumping over various obstacles, which makes for a more diverse and challenging workout.
They are great for building strength and endurance: OCRs require participants to use multiple muscle groups, which can help improve overall fitness and build strength and endurance.
They are a fun way to challenge yourself: OCRs offer a sense of accomplishment and personal satisfaction as you push yourself to finish the course and overcome the obstacles.
They are a great way to meet new people: OCRs are often held in groups, and the camaraderie and teamwork required to complete the course can lead to new friendships.
They are available for all fitness levels: OCRs have different levels of difficulty, so whether you're a seasoned athlete or a beginner, there is a course that is right for you.
They are a great way to push yourself out of your comfort zone: OCRs require you to face physical and mental challenges, which can help you grow as a person and boost self-confidence.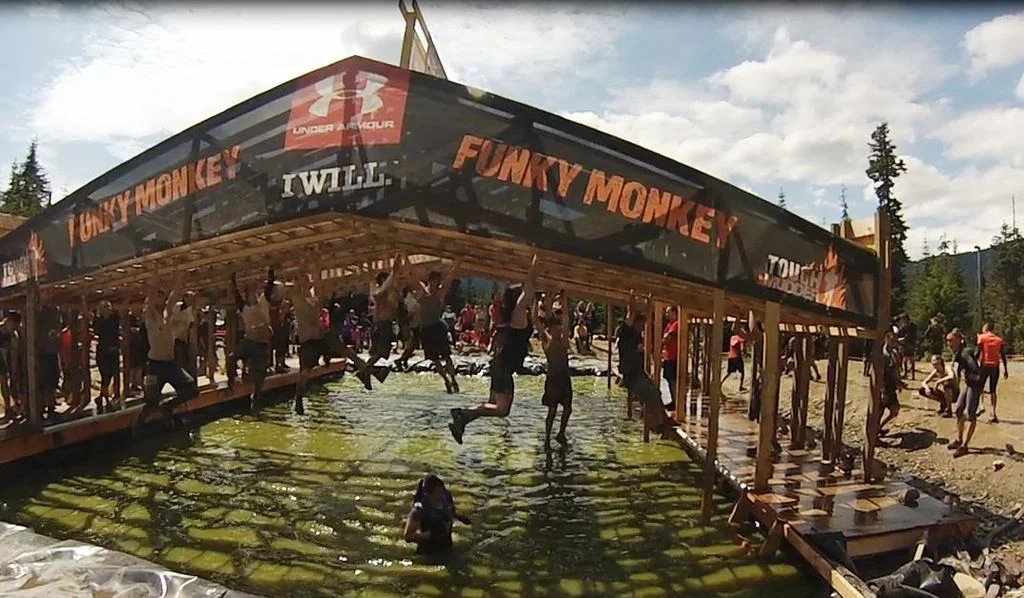 There are over 2500 events held annually all over the world, organized by several different companies. Some of the most popular are:
Spartan: Probably the most recognizable name worldwide, with events in over 30 countries and part of the Fédération Internationale de Sports d'Obstacles (International Federation of Obstacle Sports). Spartan Race's main events include the Spartan Sprint (3+ miles of obstacle racing, 20+ obstacles), the Spartan Super (8+ miles, 25+ obstacles), the Spartan Beast (13+ miles, 30+ obstacles), and the Spartan Ultra (30+ miles, 60+ obstacles). It tends to be categorized as the more difficult of the mainstream brands as competitors run to obtain their best individual times or qualify for the Spartan World Championship.
Tough Mudder: The typical Tough Mudder Classic course is 8–10 miles long and features 25 obstacles. Terrain type varies from course to course; natural features of the land at each venue are incorporated into the course design. They also offer shorter events at 3 and 6 miles, with a similar mix of obstacles. Different from Spartan, Tough Mudders are not races but noncompetitive challenges in which buddying up isn't only encouraged—on some obstacles, it's required.
Deka: DEKA events are functional fitness competitions put on by Spartan. They are an indoor decathlon of functional fitness and training programs designed to be basic, simple, and utilitarian. They offer three different versions, Strong (Only the 10 Deka zones, with no running), Mile (The 10 stations spread on a 1 mile distance) and Fit (Each zone is separated by 500m of running, for a 5k/3.1mi distance). Although it is technically a competition, it is designed to be against yourself. When you complete a Deka event, you get a Deka Mark Test (time/score) and the idea is to retest again in the future to see your progress and improvement on the exact same standards.
Other: There are of course other brands, like Savage Race, Muddy Dash, Mud Hero, Rugged Maniac, Terrain Race and more. Each one has their own particular following, but they tend to be very similar to one of the three above.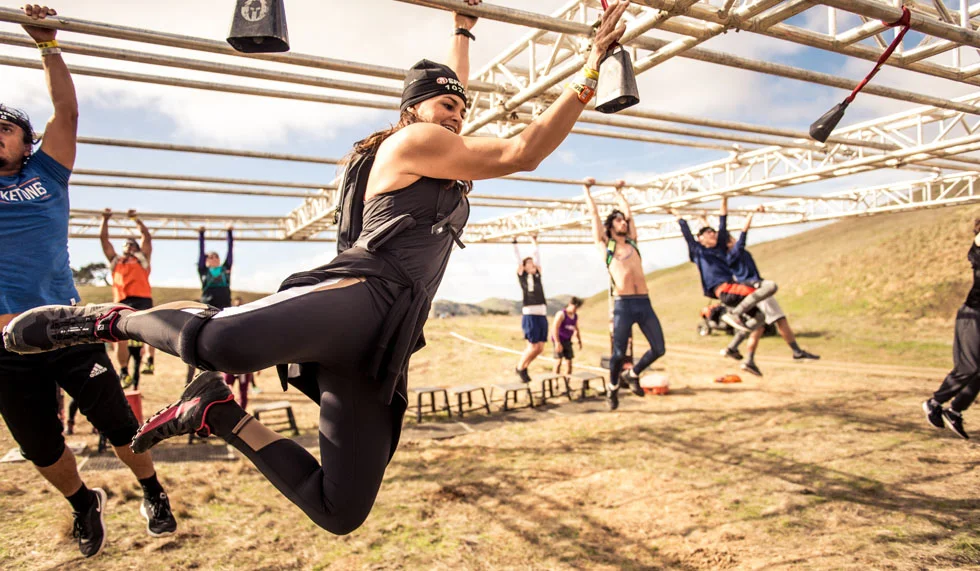 Here in Solstizio Fitness, we are proud Official Brand Ambassadors for Spartan. You can use our code SAP-271148B for 20% off registration to Spartan, Tough Mudder and Deka events! You can also download our Free Obstacle Course Race Training Plan in the Free Downloads section and/or contact us to build your personalized training plan.
Overall, obstacle course races are a fun and unique way to stay fit and challenge yourself. If you're looking for a new and exciting way to stay active and push your limits, you should definitely consider joining an OCR!