Personal Training
Personal training isn't just for famous or rich people who are looking to get their magazine bodies. Most people (no matter what current shape they are in) would benefit from working with a personal trainer. The work of a Personal Trainer is to design an exercise program according to the person's current capacity and their goals, then help the individual to accomplish such goals in good health and injury-free.
It goes beyond writing a list of exercises and repetitions, a personal trainer works hand in hand with the individual each step of the way and makes any required adjustment to ensure the client sucess.
What is included?
Personalized Nutrition Plan: Proper nutrition is fundamental to achieve health, but it doesn't mean being in a "diet" 100% of the time. Here in Solstizio Fitness we teach our clients to adopt healthier habits that will assist them in making better choices in their nutrition. Our personal training plans include a Personalized Nutrition plan*, based on yours goals, in addition to constant feedback and tips to make the appropriate adjustments in your habits.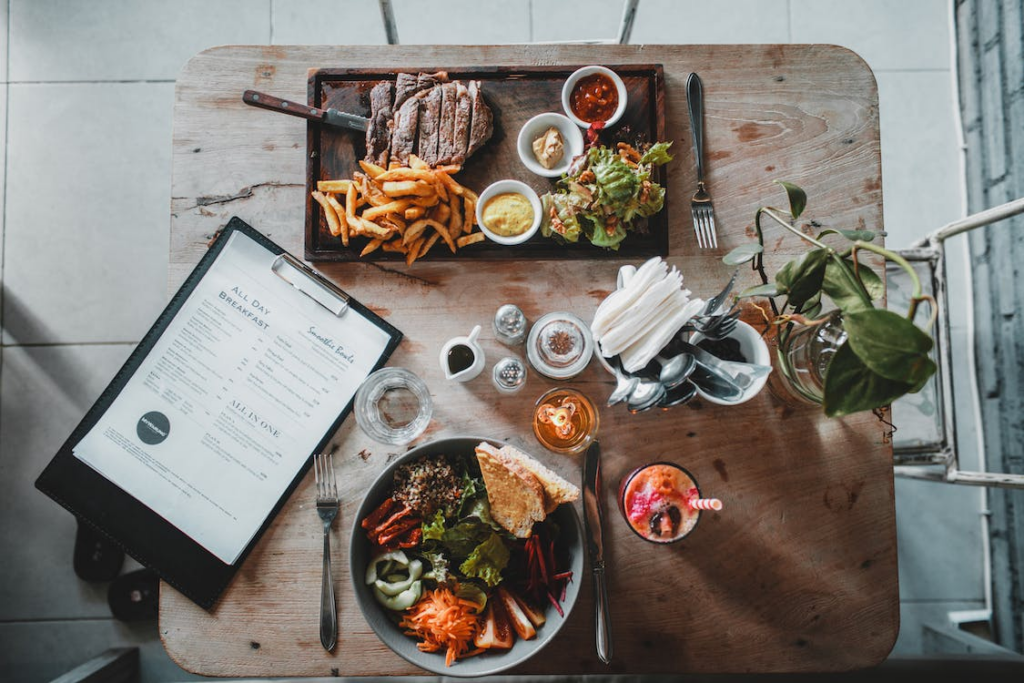 Personalized Exercise Plan: We design a totally personalized exercise plan based on our Blueprint Model, which is a science based training model that is used to create effective exercise programs to achieve any goal. This program provides the guidance and structure necessary to accomplish your goals safely, removing any room for errors. It consists of individually designed workouts for each phase of the program, with their approriate flexibility, resistance and recovery areas.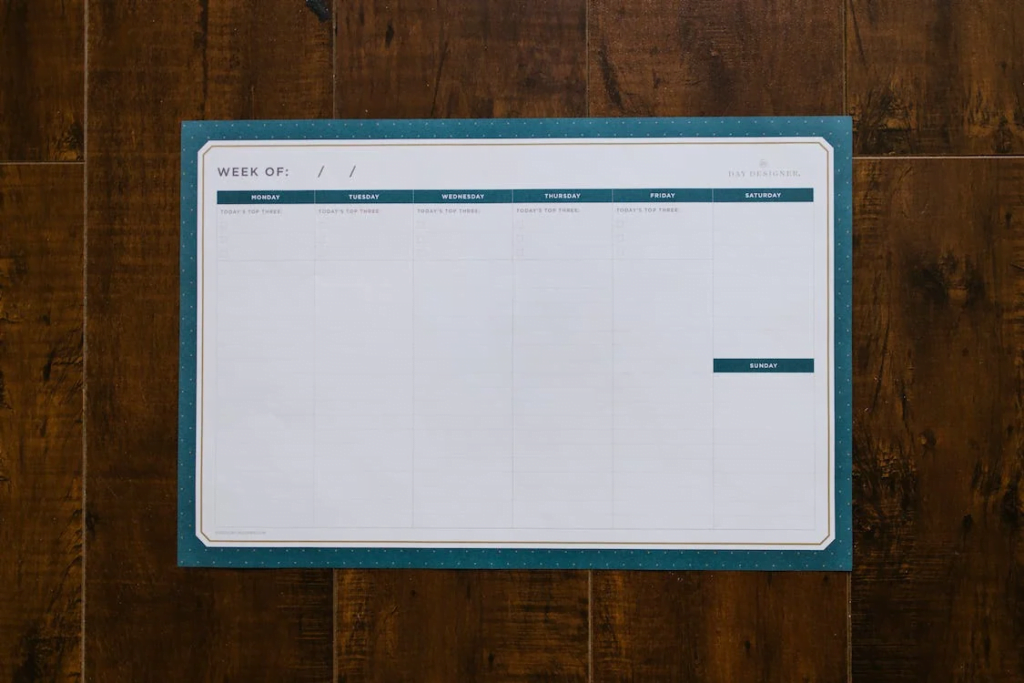 Rest and Recovery Guidance: In Solstizio Fitness, we believe that health goes beyond your physical wellbeing. For that reason we include guidance to achieve the mental, social and spiritual wellbeing that will help you be your best self.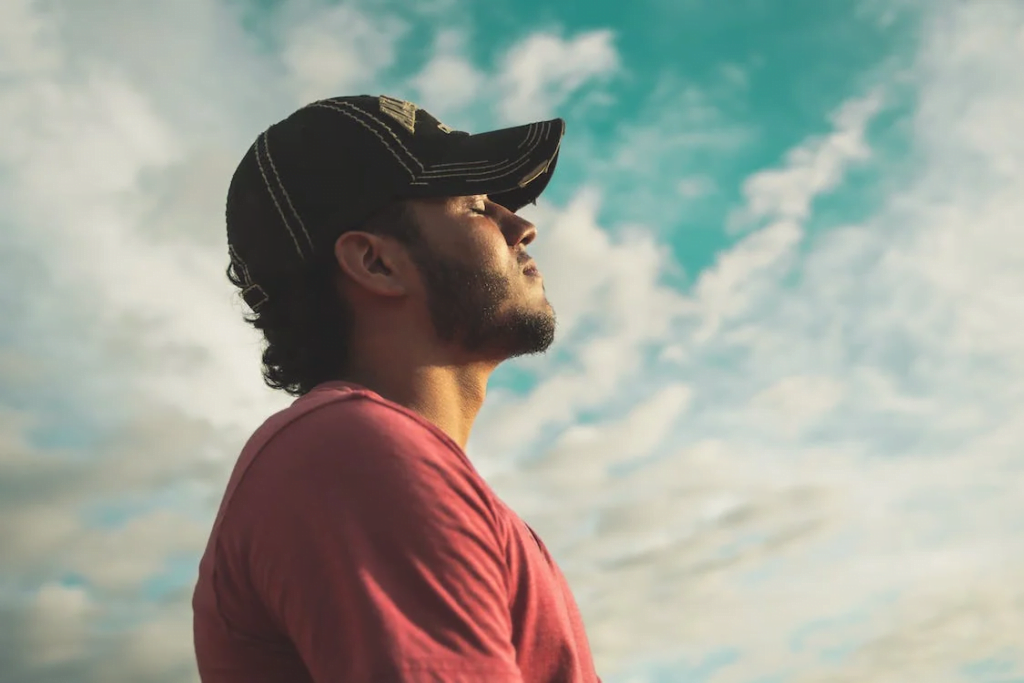 Fitness Assessment and Goal Tracking: At the beginning of the program we take a full fitness assessment, including of Body Composition (Body fat, weight, BMI, measurements), Cardiorespiratory Assesment (VO2 Max test, Resting HR) and Postural and Movement Assessment. These will not only help on the personalization of the program, but also serve as markers of your progress during each phase. These assessments would be repeated periodically and tracked for the achievement of your goals.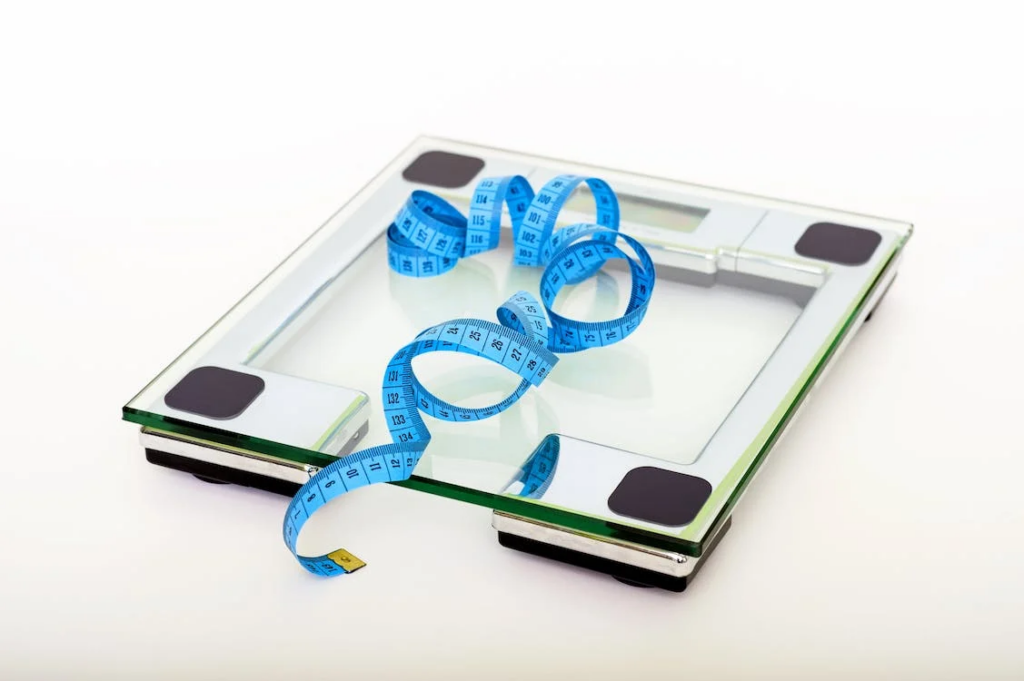 24/7 Accountability Buddy: One of the most important roles of a personal trainer is to be your accountability buddy. We just don't tell you what to do, we motivate you to keep doing it until it becomes a habit. Our program includes daily check-ins and weekly reviews. Additionally, if you have any questions on the nutrition plan, exercise plan or anything else related to your program, we are just a text message away, promise to reply within a few hours.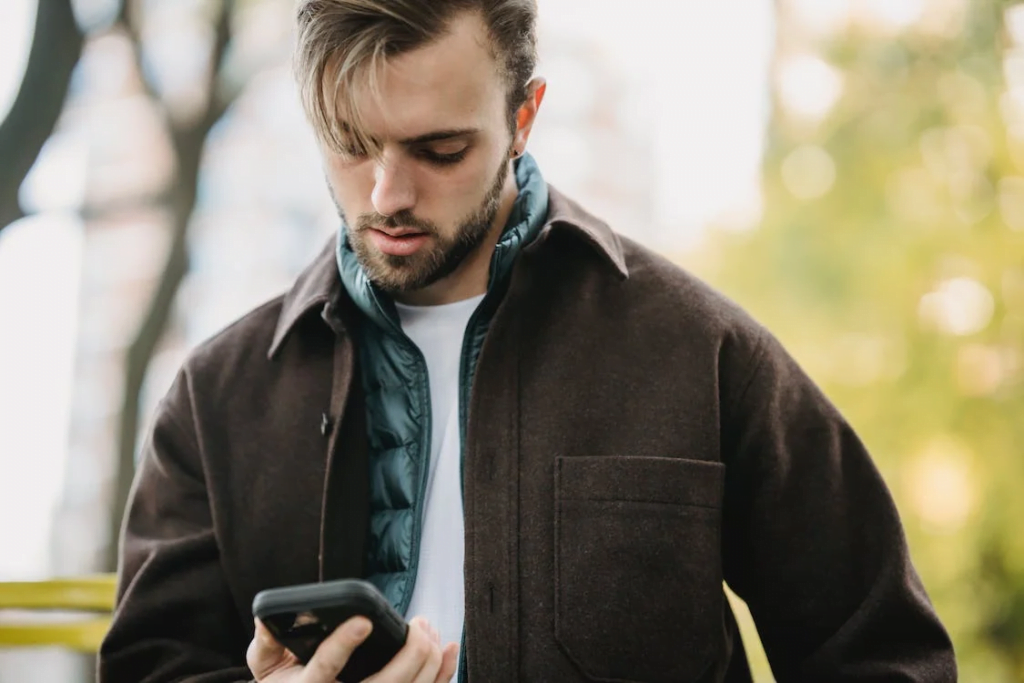 Online Personal Training
In these modern times, we have to adapt and transform together with society. Solstizio has completely converted its Personal Training into a program that can be sucessfully completed at a distance.
Our Online Personal Training is not just a workout plan and recurrent emails. We offer the same level of quality and service that we would do in person, but at the comfort of your own place. It includes all the different items described in the Personal Training section, using modern communication tools, so that it almost feels as we were there right next to you.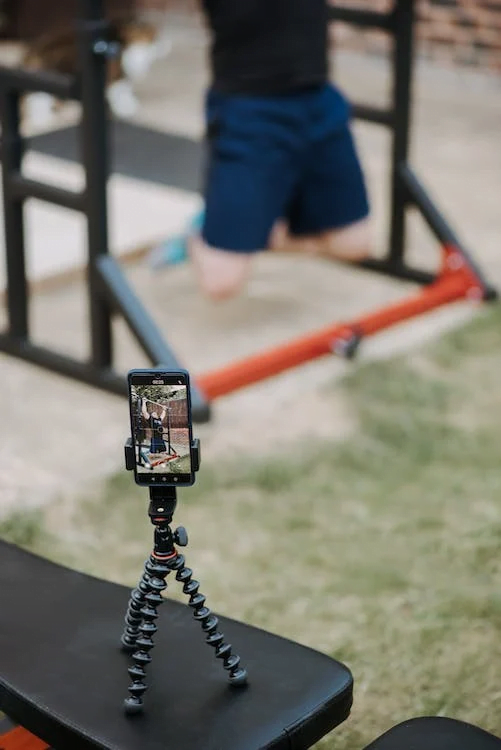 Programming Only
If you are someone who has experience, understands how to use the majority of the equipments and know the most common exercises, then we offer the option of Programming Only. It would include all the services described in the Personal Training section, except the 24/7 Accountability and Fitness Assessment and Goal Tracking. We would provide your full personalized Nutrition, Exercise and Rest and Recovery plans in an electronic manner and the client would be responsible to execute them as prescribed in order to achieve his goals.
Group Classes
Do you have a friend or a group of friends with similar goals than you? We can customize the programs to function as group classes, similar to a bootcamp or gym classes, and take them to your location.
This option is also practical for businesses and offices in order to improve the health of their employees.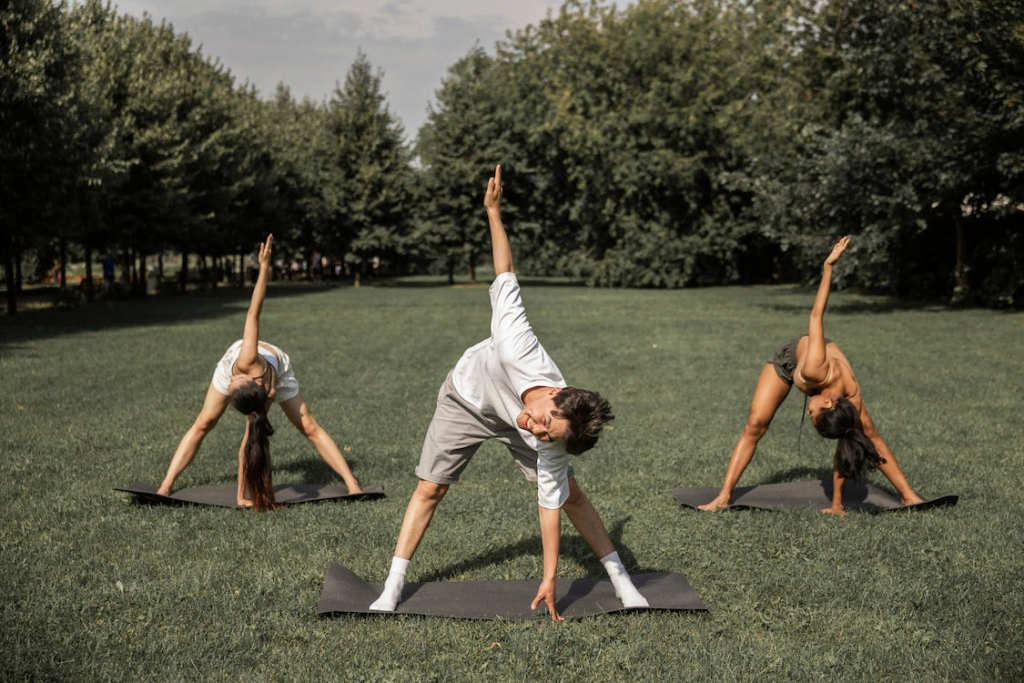 Custom Plans
Do you have something different in mind? Contact us and we will be happy to discuss different options to cater to your needs.
*note on Nutrition Plan

Our nutrition plans are not a meal by meal diet. They don't replace a registered nutrition. We provide guidance and information about healthy eating habits and cooking methods